Blog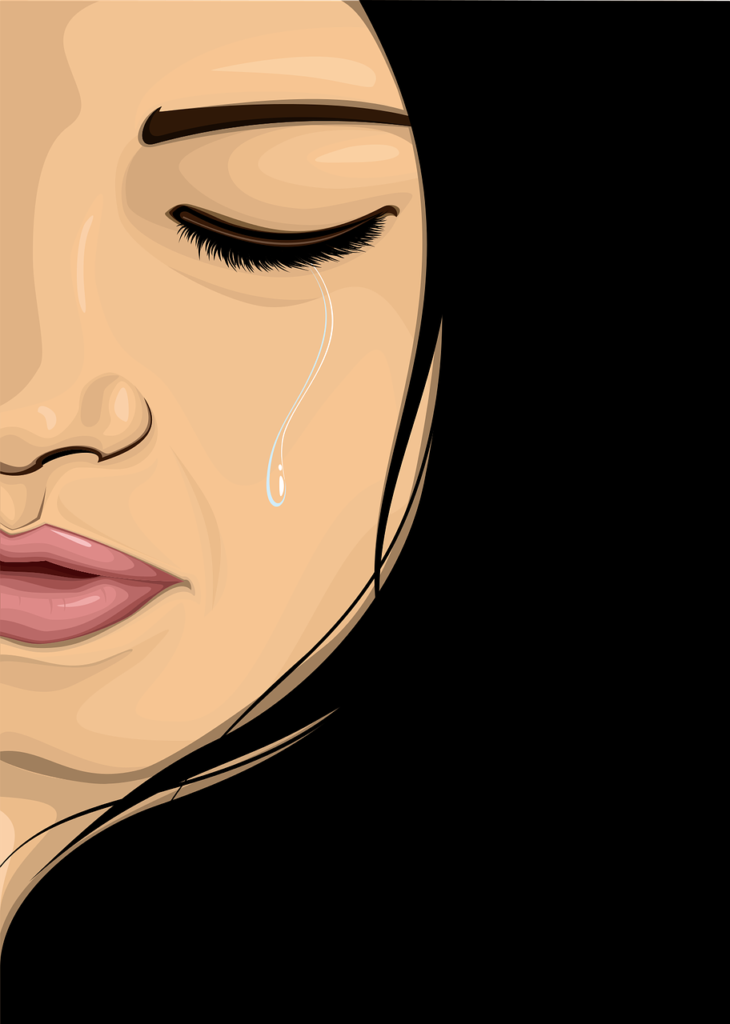 Are You Still Crying Over Your Breakup or Divorce?
Hey, are you still crying over your breakup or divorce?
How long do you intend to cry over your Ex?
What are the triggers? And when do you cry the most? Is it early in the morning, in the afternoon or when you want to go to bed? What are the main triggers of your pain?
When I had my own breakup and before the divorce finally went through, I used to cry anytime I received any mail from my Ex. It wasn't just because I missed him, but mainly because his words in those letters were cruel, deliberately cruel. He called me many nasty names and accused me of many "crimes" that I never committed. He even blamed me for the breakup even though he was the one who broke all the promises he made to me.
YOU CAN OVERCOME YOUR PAIN.
Yes, you can overcome your pain. 
Here's what to do:
– Seek the support of a family member or a friend who understands you and does not judge you. 
– See a Family Lawyer so you have clarity about your financial situation after the breakup
-Find an Exercise Buddy with whom you can go walking or to the gym once in a while – that is someone who will encourage to keep fit
– Register with the Child Support Agency or a similar Agency to see how they can make your partner contribute towards your children's welfare
– Stop telling your woeful stories to other people
-Find work – dust up your CV and look for work as the money will come in handy…
– Or: You can just hire a Coach like me, a Professional, who will guide you through some tried and tested recovery steps and move you really fast towards a full recovery and towards a much happier future!
CLICK HERE TO PICK UP MY FREE GUIDE: NINE STEPS TO RECOVERY AFTER A BREAKUP OR DIVORCE.
CLICK HERE TO BOOK A FREE DISCOVERY CALL WITH ME.
See you soon.
Grace.