Abusive relationship help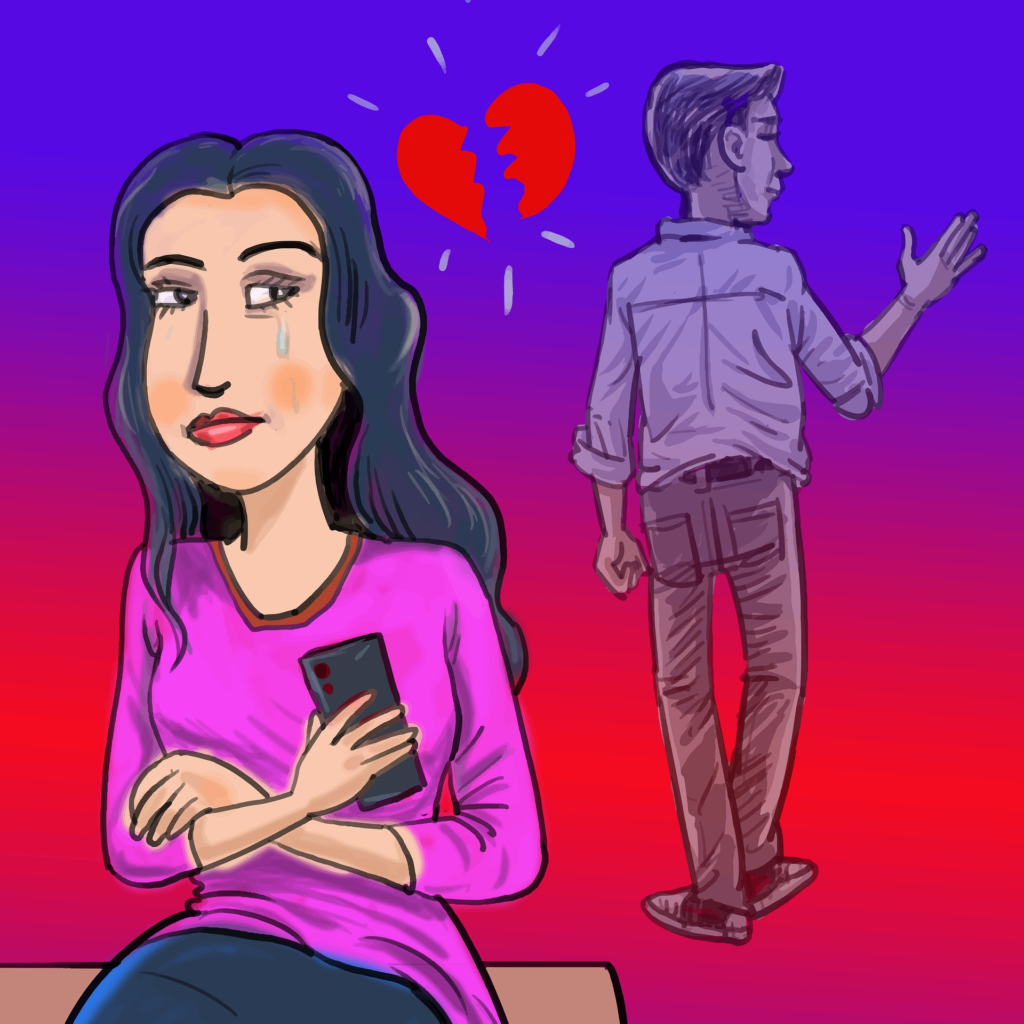 Had A Divorce Or A Breakup? Or In An abusive Relationship? Let me help you.
HAVE YOU HAD A DIVORCE OR A BREAKUP? OR ARE YOU IN AN ABUSIVE RELATIONSHIP? LET ME HELP YOU.
This New Year, most people want to achieve something extraordinary. This is an offer of Coaching that will enable you achieve your most pertinent goal as soon as possible.
ARE YOU IN AN ABUSIVE RELATIONSHIP?
If you are in a relationship that is not going quite so well, you probably want to find a way to end it and be safe, especially if it is an abusive relationship. I can help you deal with the trauma you are facing and help you find the right agencies that can help you.
HAVE YOU HAD A BREAKUP OR A DIVORCE?
Perhaps you have recently had a breakup or a divorce and you are struggling to get your head around what happened and why it happened. Let me help you recover really quickly from the pain and overwhelm of your breakup or divorce. It can be a very painful heartbreak. I know, because I have been through it myself, and I know how it feels.
If any of the above scenarios fits your current situation, click the button below to quickly book a Discovery Session with me. The first session is free – to enable me determine how best to help you. The following Sessions will be paid sessions. We can discuss how you would wish to proceed after the first session.
For more information about my services, check out my website: https://drgraceanderson.com
If you have any questions, email me – grace@drgraceanderson.com. 
Click the button below to book your free discovery session and get on your way to success and freedom.
Hope to connect with you soon.
Dr Grace Anderson.