Breakup Recovery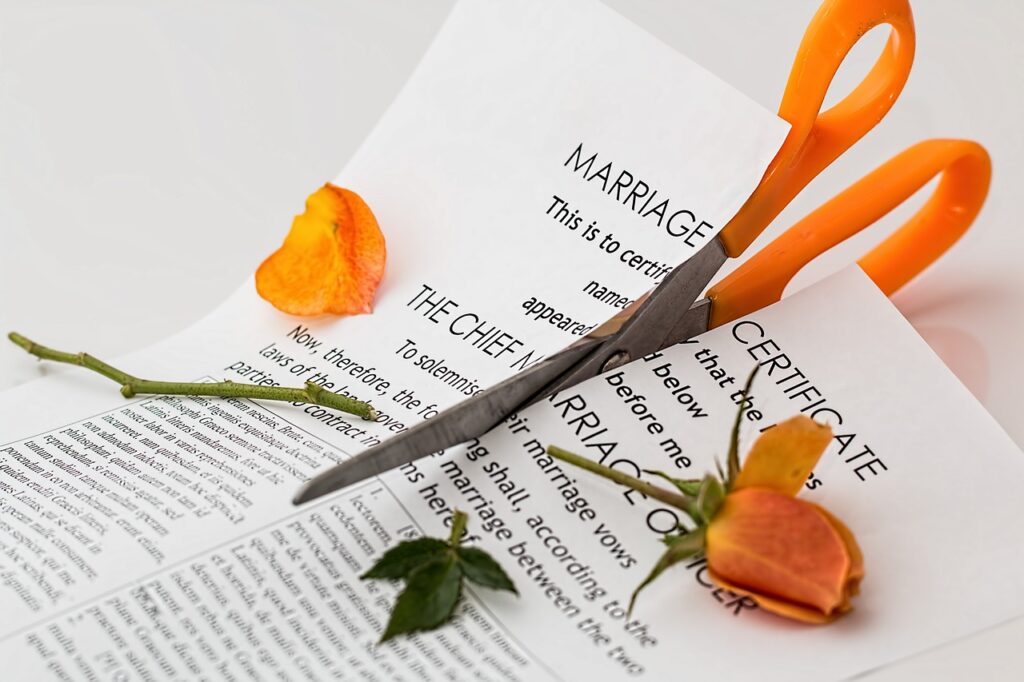 HOW TO COPE WITH LIFE AFTER A DIVORCE OR BREAKUP.
Coping with life after a divorce is never easy. If you have had a divorce and you have young children, life can suddenly become rather burdensome and unmanageable. First, you may find yourself constantly tearful, crying over little things, or any time you hear the name of your Ex mentioned by a friend or family.
1. Create a Support Group for Yourself.
If you are lucky to have a circle of good family members or friends, who will not be judging you or gossiping about you, ask them for help and support.
If you are on your own, you need to become a good manager.
2. Manage your time well.
 If you used to sleep till 6 am, because your partner was around to wake the children up for school, wake up some 30 minutes earlier. This will enable you to have the time to get yourself fully awake and ready for when the kids wake up.
3. Plan your shopping.
 If your partner used to call before getting back home from work, to ask what needed picking up from the shops, well, now you need to plan your shopping – with a list of all you need for one week, or so, and then do your shopping once a week, rather than picking things up whenever they are needed.
4. Create a Self-Care time for yourself.
 It is easy to become overwhelmed with all you have to do – all by yourself – and with your young children looking up to you for everything.
The tendency is to think that your world has collapsed around you. But it hasn't! You just need to take back control of your life and stay in charge of all activities that will help you normalise your situation.
5. Be courageous.
You are enough in yourself and by yourself. Trust in your own abilities to survive without your Ex.
6. Get a good coach.
A good coach will be your confidential and professional "buddy" to tell all and be safe in the knowledge that everything you say, will be listened to with professionalism and will remain confidential, unless there is an indication that there will be harm to your life or anyone else's.

Whatever you do, please stay safe.Talk to me if you need help.
Book a Free Call here: https://rb.gy/xncrd.