Determination to Succeed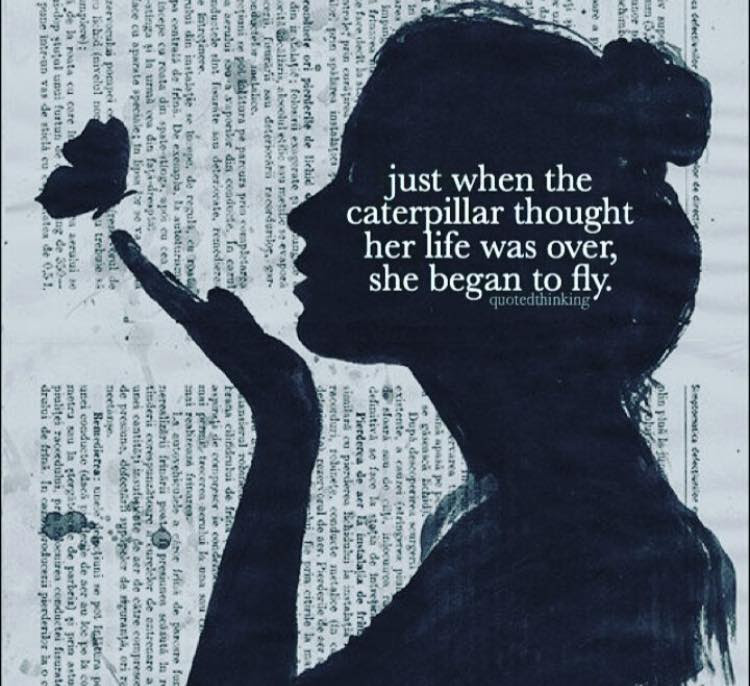 FOOD FOR THOUGHT – NEVER GIVE UP ON YOUR DREAMS
FOOD FOR THOUGHT – NEVER GIVE UP ON YOUR DREAMS!
"Just when the Caterpillar thought her life was over, she began to fly!" It is important to never give up on your dreams. Many of us often feel that one disappointment in our lives is enough to "kill" us! 
If you look at many successful and famous people, like Steve Jobs, Oprah Winfrey, Michael Jordan, etc, you will see that they never gave up on their goals – they had many obstacles thrown in their ways, and failed many times. However, they pulled themselves up again and again, and eventually became truly successful.
You too can be successful. You can reach that goal that you are after.
You just need to be persistent, and never give up!
Need help restructuring your thoughts, or your current situation?
I can help. Reach out to me on this link:
https://rb.gy/xncrd