Abusive relationship help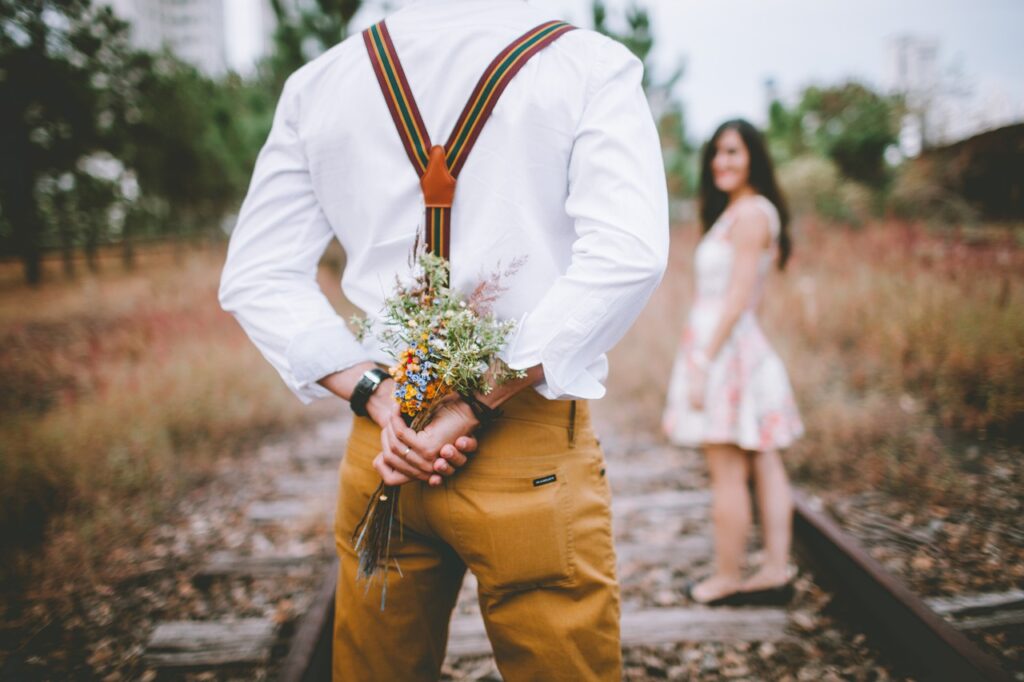 BEWARE OF THE LOVE BOMBER'S GAME
THE LOVE BOMBER'S GAME.
Are you aware of the Love Bomber's games?
So, you met online, and you have now had your first date.
Your guy is nice – really, really nice.
He takes you to an expensive restaurant.
He pays for everything.
He even pulls the chair out for you to sit down, opens the car door for you and he gazes into your eyes and tells you:
"You are the most beautiful woman I ever met!"
So, you fall for him… and he continues to shower you with gifts and loving words.
Within two or three months of meeting this "wonderful guy", he has paid for an expensive holiday abroad, and you've now been to Spain or the Caribbean a few times. All paid for by him.
Then one day he proposes on one knee, and shows you a very expensive diamond ring…
Oh, wow! Of course, you said "Yes, I'll marry you!".
Six months after your marriage, the "sweet guy" is unrecognizable. He snaps at you when you try to say something: "Shut up! You need to listen to me!"
Then you notice he starts blaming you for everything…
And he even slaps you when you are pregnant with your first child… Then he tells you he is really sorry he is for hitting you. And you forgive him.
But two weeks later, he pushes you against the wall, screaming in your face, and telling you are "ugly" and incredibly incompetent…because you didn't iron his shirt correctly…like his Mum used to.
Get the gist? You married a love-bomber, and you are in an abusive relationship.
If you are in such a relationship as described above, seek help now before it's too late. What's happening to you is not your fault!
Phone: Refuge: 0808 2000 247
Visit their website: https://refuge.org.uk/.
If you need someone to talk to, contact me.
Book a short call with me:
Please look after yourself.
Grace.