Mental Well-being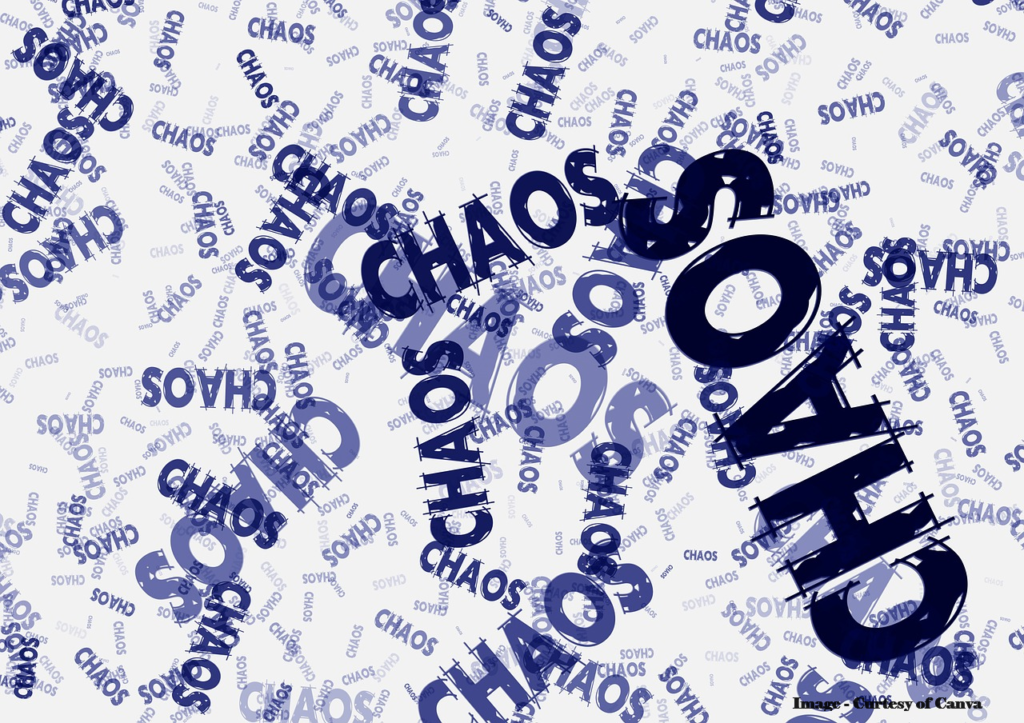 HOW TO REMAIN SANE EVEN IF THE REST OF THE WORLD IS GOING MAD.
How to Remain Sane Even if the Rest of the World is Going Mad.
Introduction.
In an increasingly chaotic and unpredictable world, it is crucial to prioritize our mental well-being and maintain our sanity. The pressures and challenges of everyday life can sometimes feel overwhelming, but with the right mindset and strategies, we can stay grounded and resilient. This article will delve into essential approaches to promote sanity, self-preservation, avoiding addiction to drugs, intensive self-care, mental toughness, positive thinking, and mental resilience, regardless of where we find ourselves.
Prioritize Sanity and Recognize the Importance of Mental Health.
Understanding the significance of mental health as an integral part of overall well-being is the first step towards maintaining sanity. Accept that it is normal to face challenging situations, stress, and uncertainty, but seek ways to cope constructively.
2. Self-Awareness and Emotional Regulation: Become more self-aware by recognizing and acknowledging your emotions. Practise emotional regulation techniques such as deep breathing exercises, journaling, or mindfulness, which can help you manage stress and avoid being overwhelmed by negative emotions.
3. Self-Preservation and Avoiding Addiction to Drugs.
Establish Healthy Boundaries. Set boundaries with yourself and others to prevent unnecessary stress. Learn to say no when you feel overwhelmed and prioritize your own needs and well-being.
4. Seek Supportive Relationships. Build a support network of family, friends, or professionals that you trust. Engaging with positive and supportive individuals can help create a sense of belonging, provide emotional support, and offer perspective during challenging times.
5. Intensive Self-Care and Mental Toughness-Practise Self-Care.
Take care of your physical, emotional, and mental well-being through activities that nourish and recharge you. Engage in regular exercise, eat nutritious meals, get enough sleep, and participate in activities you enjoy. Prioritizing self-care ensures you have the resilience and strength to face any adversity.
6. Develop Mental Toughness. Adopting a growth mindset and embracing challenges as opportunities for growth can strengthen your mental resilience. Rather than focusing on the negatives, evaluate setbacks as valuable lessons to learn from. Cultivate determination and perseverance to overcome obstacles and adapt to change.
7. Positive Thinking and Mental Resilience – Challenge Negative Thoughts.
Practise cognitive reframing by challenging negative thoughts or self-defeating beliefs. Replace them with more positive and rational perspectives that empower you to cope effectively with difficult situations.
8. Cultivate Gratitude and Optimism. Develop a gratitude practice by acknowledging the positive aspects of your life. Engaging in positive thinking and optimistic outlooks can help counterbalance the negativity in the world. Surround yourself with uplifting sources of inspiration, such as literature, music, or motivational talks.
Conclusion.
In a world where chaos seems to prevail at times, it is crucial to safeguard our mental health and stability, so we don't lose control of ourselves and even of our lives.
If you are struggling to maintain balance in your life, Book a Free Discovery Call With me:
Visit my website: https://drgraceanderson.com.