Blog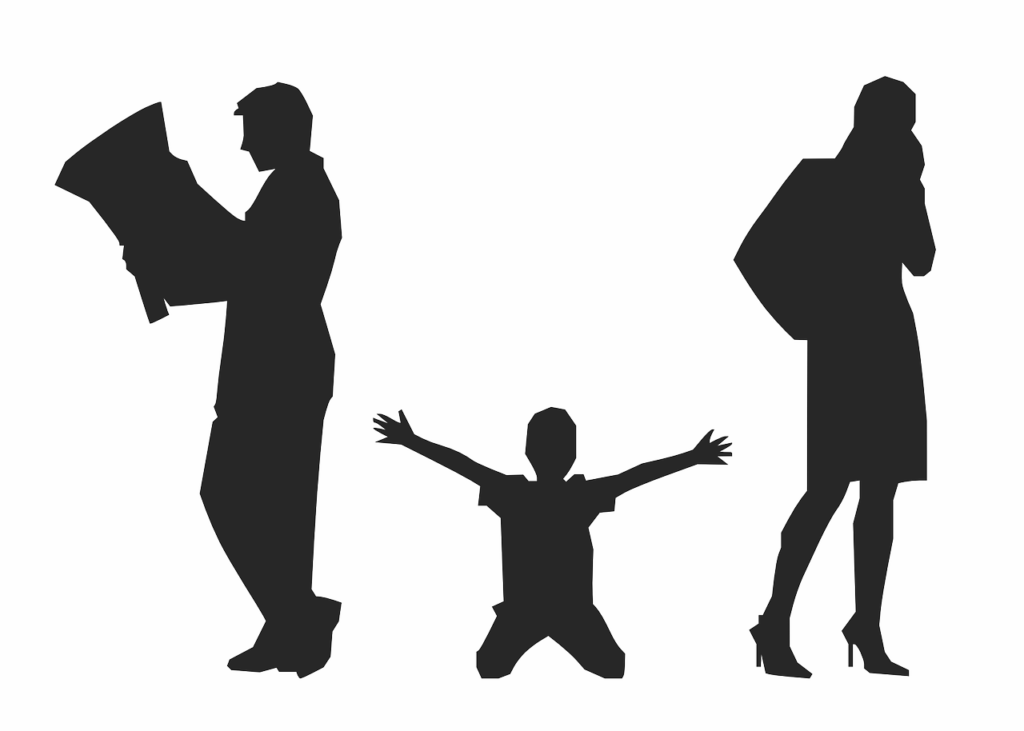 Have You Had a Breakup Or Divorce?
HAVE YOU HAD A BREAK-UP OR DIVORCE?
I'm sorry to hear that. I can help you recover, get over your pain and flourish. Read my post.
TAKE SOME TIME TO MOURN YOUR LOSS.
Yes, it's okay to take some time to mourn your loss. But I'm sure you must have seen it coming, yes?
Well, in my case, I did see it coming. When all I planned with my ex suddenly started disappearing one by one, I knew our marriage was heading for the rocks. But could I have done something to stop it falling off the cliff, maybe. But did I have any energy left to fight for a broken love-relationship, which I had been saving for over 20 years, simply by being non-dramatic, a constant forgiver, and crying in my bed, etc? No, I had had enough. So, I asked for the divorce.
But when the break-up moment did arrive, I was devastated and I cried a lot. Why was I crying?
– I felt totally let down by my ex.
-I felt that I let myself down
-I felt really bad for my children being let-down by me and my ex-husband
 -And I felt like I would never be able to cope with life on my own 
-And so on and so forth!
Yes, it's okay to cry. You are human. Whatever you do, don't over-do it.
Remember, getting divorced is not the end of your life, nor is it the end of your world. 
Millions of people in this world are also in your position. 
You are not alone! What matters is how well you cope with your unfortunate situation.
I can help you recover from your divorce and rebuild your life easily.
Pick up Your Free Guide: Nine Steps To Recovery After a Breakup Or Divorce.
CLICK HERE TO BOOK A FREE DISCOVERY CALL WITH ME.
Hope you see you soon.