Uncategorized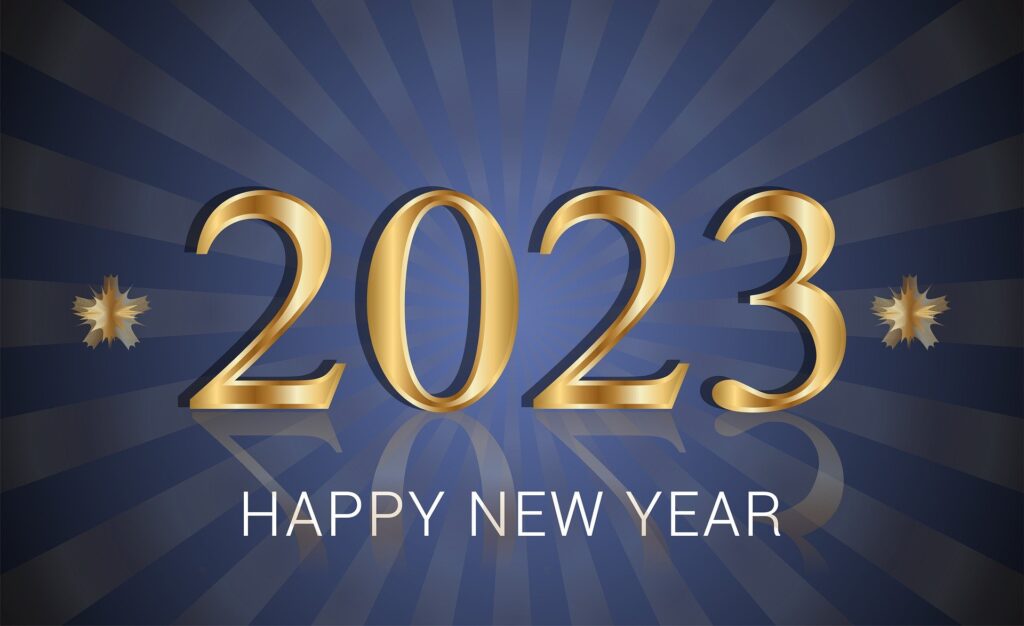 Happy New Year.
Here's wishing you and yours a very Happy and Prosperous New Year!
I hope you had a good and peaceful celebration and holiday?
So, what are your Goals for this year, 2023?
What is your most urgent need?
Many Goals You Could Choose From…
– Personal Development
You could plan to improve yourself in many different ways.
A lot of people plan to do the following at the beginning of the New Year:
Join the Gym

Stop Smoking

Stop drinking alcohol,

Stop watching Porn

Stop Over-eating and getting fat
…Stop this, Stop that!!!
Find a new and better Relationship
ETC
Improve Your Finances
Start a new lucrative business

Find a better-paying Job

Learn a New Skill – find a relevant Course or Trainer

Make new Friends with financial know-how

Join an Apprenticeship
ETC.
Statistics show that many New Year Resolutions only last a few months, and they are forgotten!
Why is that?
Here are a few reasons why people fail to keep their New Year Resolutions:
They have not been properly planned for or even thought through

Other life issues get in the way

You start off but fail because of lack of commitment on your part

The money you thought you could put towards your goal is no longer there!

Your partner has other ideas
And so on and so forth!
YOU NEED AN ACTION COACH!
Having an Action Coach helps you achieve your goals. Most people need someone – like me, A Coach-to help them do the following:
– Set a SMART Goal. Smart goals are Specific, Measurable, Achievable, Realistic and Time-constrained.
When you have a Coach to guide you, somehow, you want to impress that coach with what you can do! Besides, you also want to get the best possible outcomes for the money you are paying for the coaching, so that you can move on more positively with your life – at a much quicker pace.
If you are really serious about achieving your goals this year, then hire me as your coach and we will work through your goals and make them highly achieve within a set-period of time.
Find out more about My Coaching Offers:
Here's wishing you a most Peaceful and Prosperous New Year!
Sincerely,
Grace.